Great Southern storm: Farmers forced to use tinnies to rescue struggling, tired sheep from floodwaters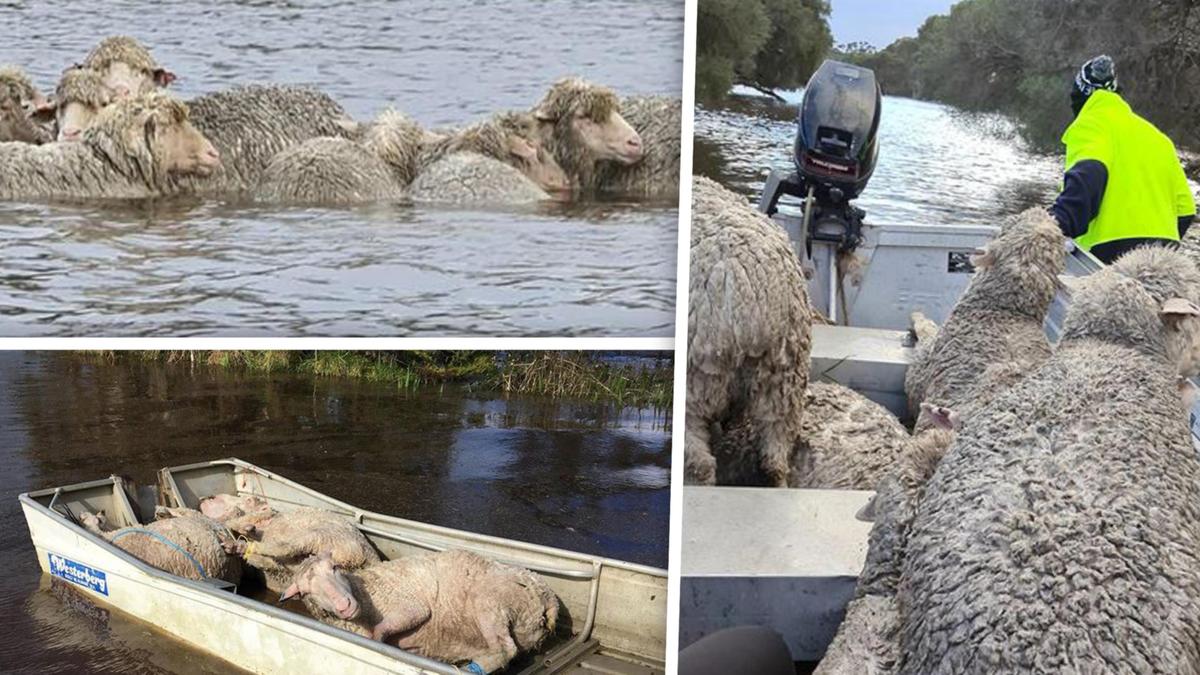 Valuable livestock has been herded onto boats and out of floodwaters by 'shocked' farmers in the wake of the ferocious storm which wreaked havoc on WA's south coast. Sadly not all could be saved.



Click here to view the original article.