AFL Grand Final Preview presented by Tony Armstrong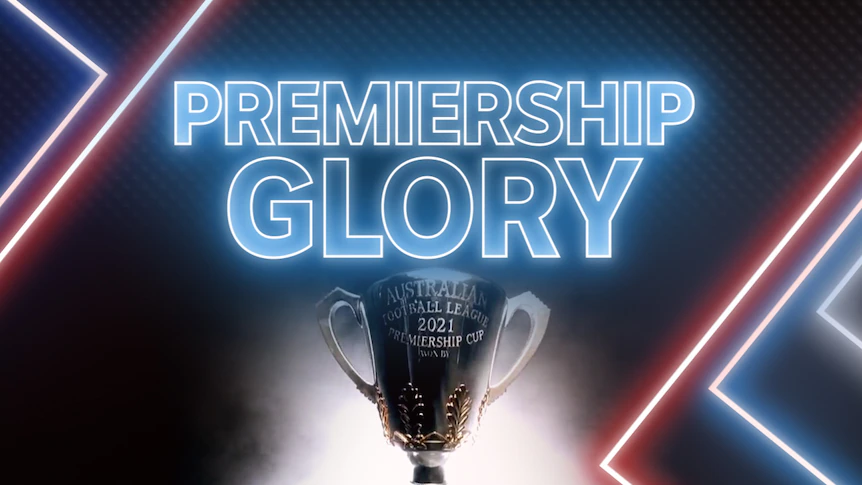 Tony Armstrong counts down to the AFL Grand Final. Demons great Shane Woewodin gives us an insight into preparations, we hear from die-hard fans who won't be able to cheer on at the ground and ask what is the Melbourne curse?



Click here to view the original article.